Manuel Antonio National Park is located 132 km from the capital of Costa Rica, was stablished in 1972 by MINAE.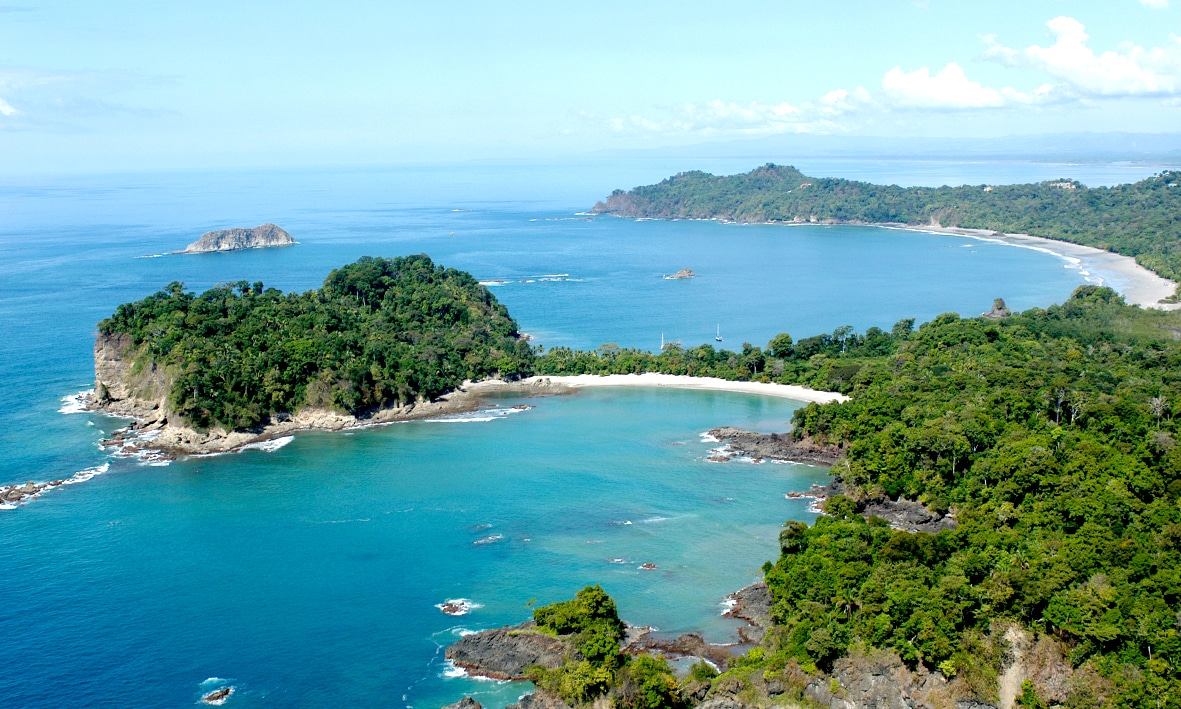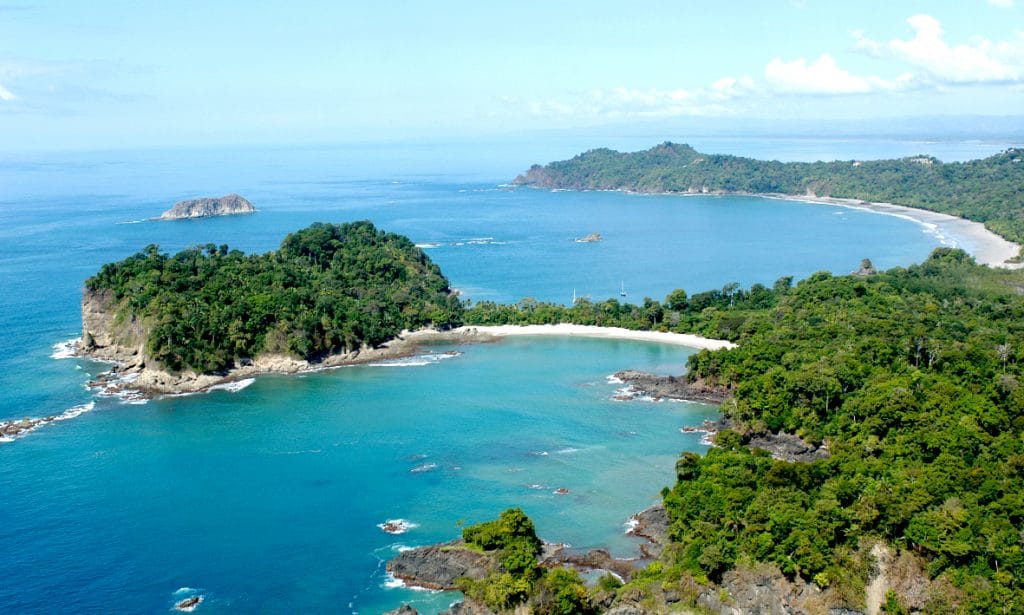 The importance of Manuel Antonio National Park
With a land mass of 7.66 sq. miles, Manuel Antonio it is the smallest National Park in the country and the most visited.
The Park host 109 species of mammals.
You can find: two and three toed sloths, mantled howler, squirrel and white faced capuchin monkeys, black tail and green iguanas, white nose coati…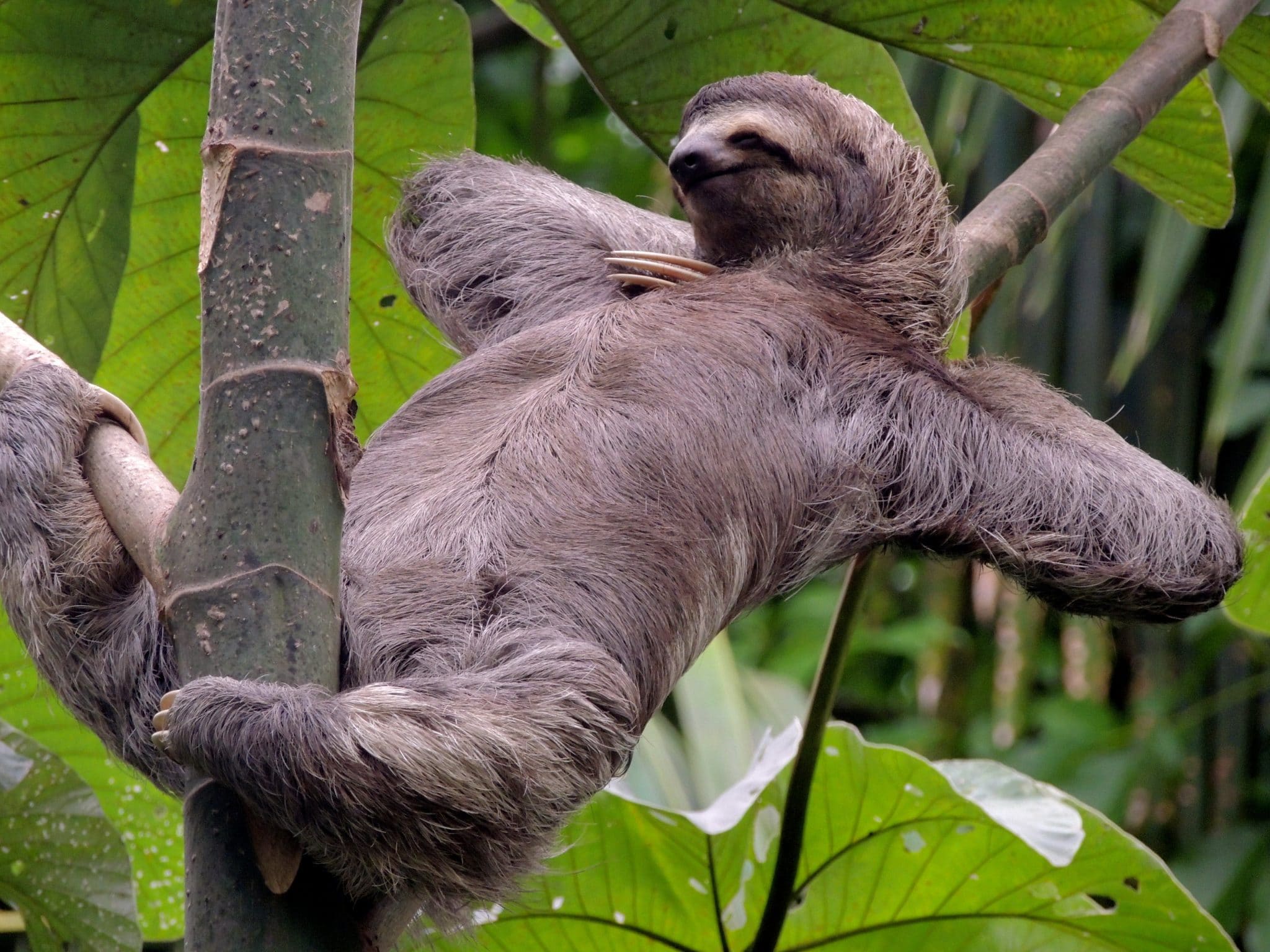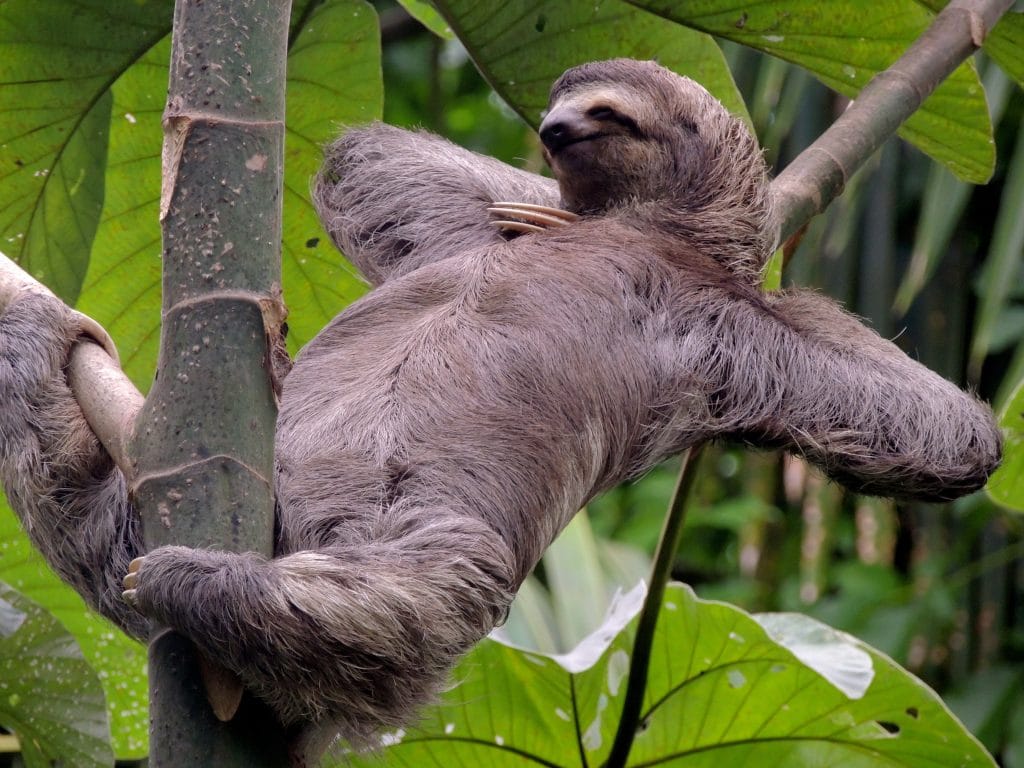 Included in the 184 bird species are scarlet macaws, green parrots, toucans, wood peckers, ducks, motmots, tanagers, wild turkeys parakeets and hawks.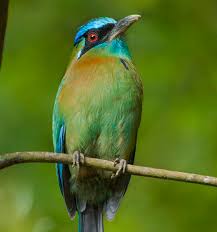 Manuel Antonio National Park is Costa Rica's favorite destination with international visitors who found Us thru our online partners; Viator, Expedia, AirBnB…
Manuel Antonio has a full range of accommodation from 5 star hotels like Parador Resort & Spa or Gaia Hotel to great hostels like Selina and Manuel Antonio Hostel.
Marine Wildlife Playground
With year round warm climate, clear waters and calm seas it is one of the best spots to observe whales, dolphins and marine wildlife in the world.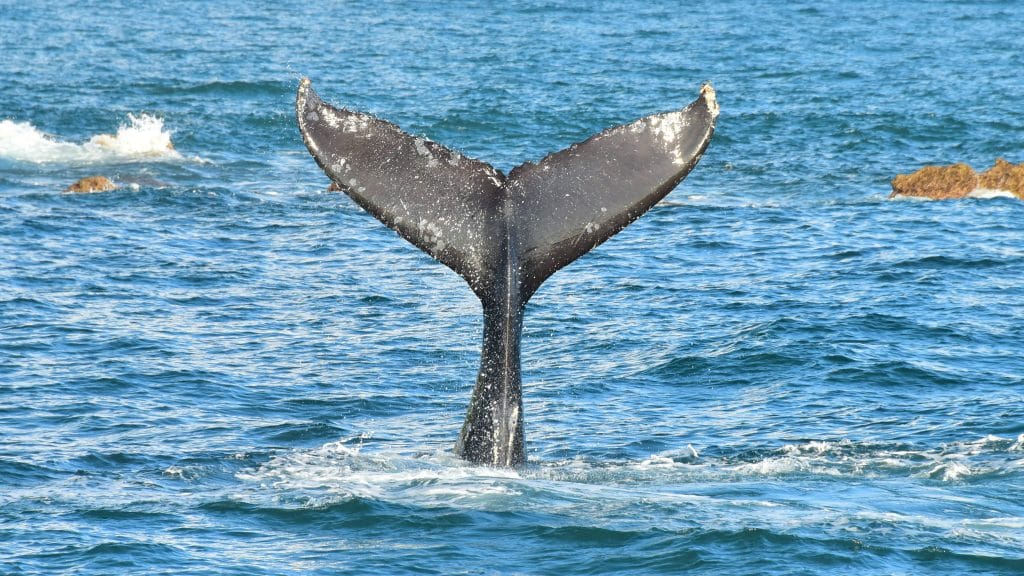 We at Planet Dolphin are so lucky! We are able to show the world travelers all the wonderful treasures of the area.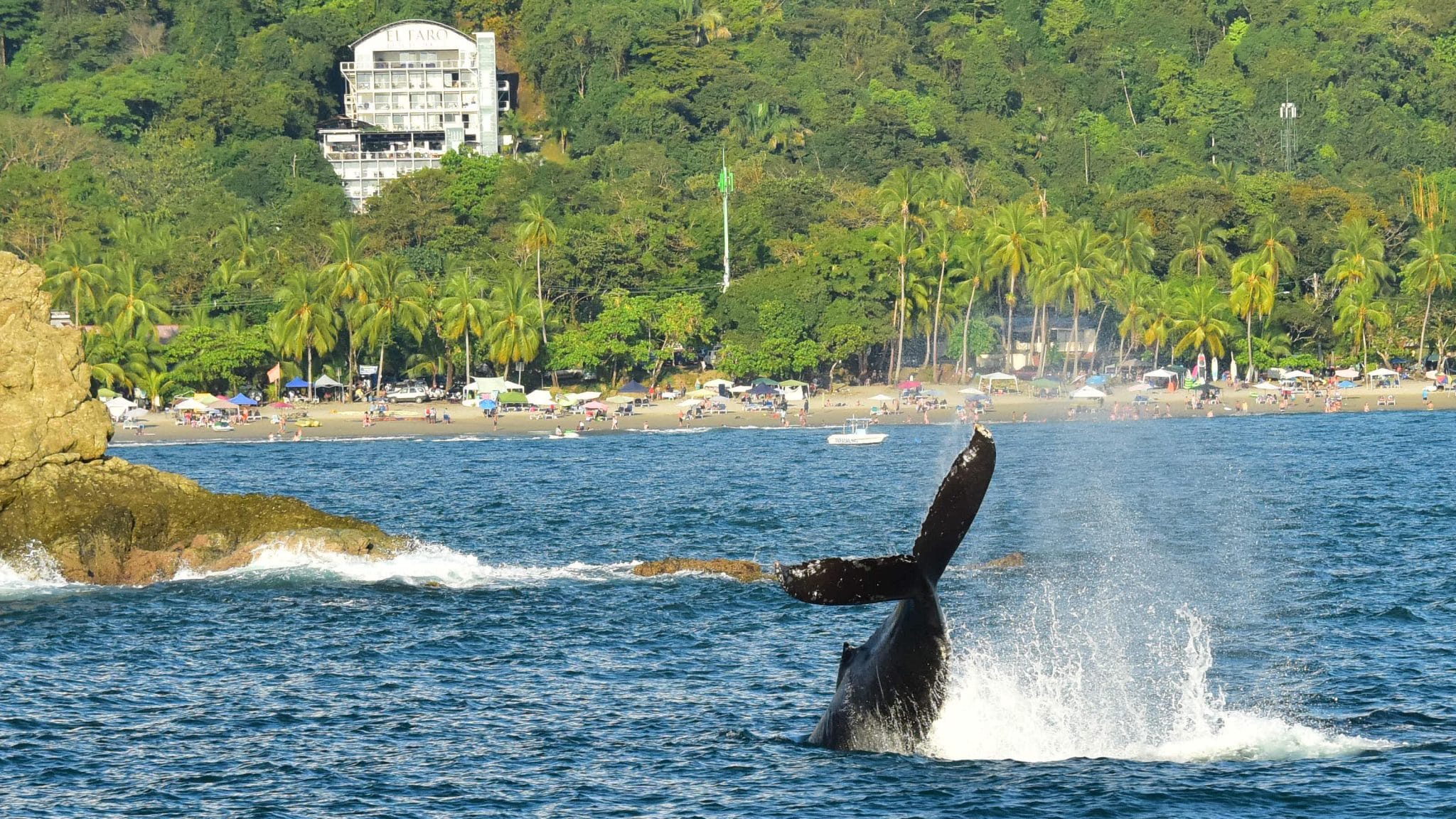 Humpback Whales Migrations
Here you can experience Humpback Whales ( Megaptera novaeangliae ) in their natural habitats.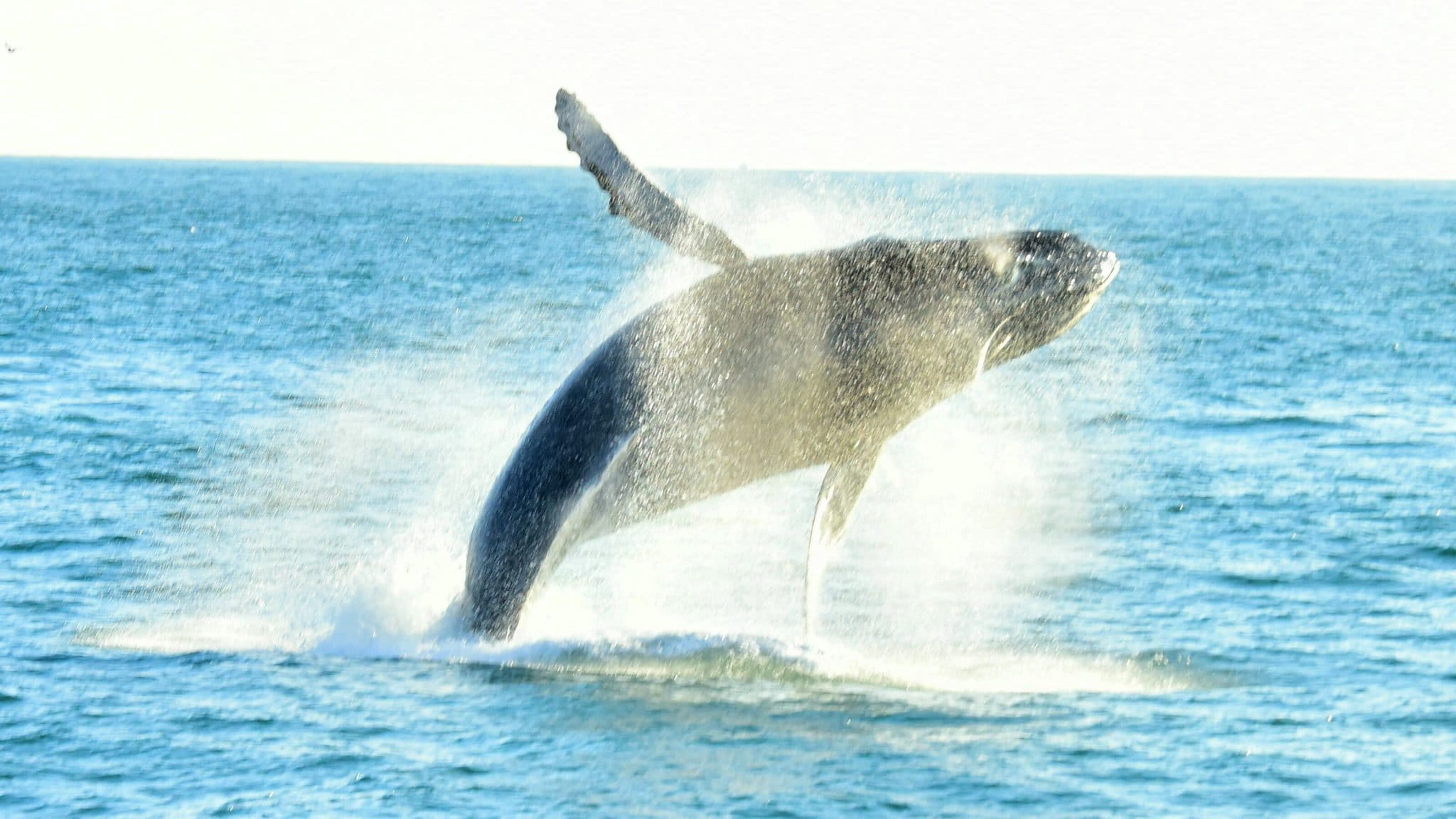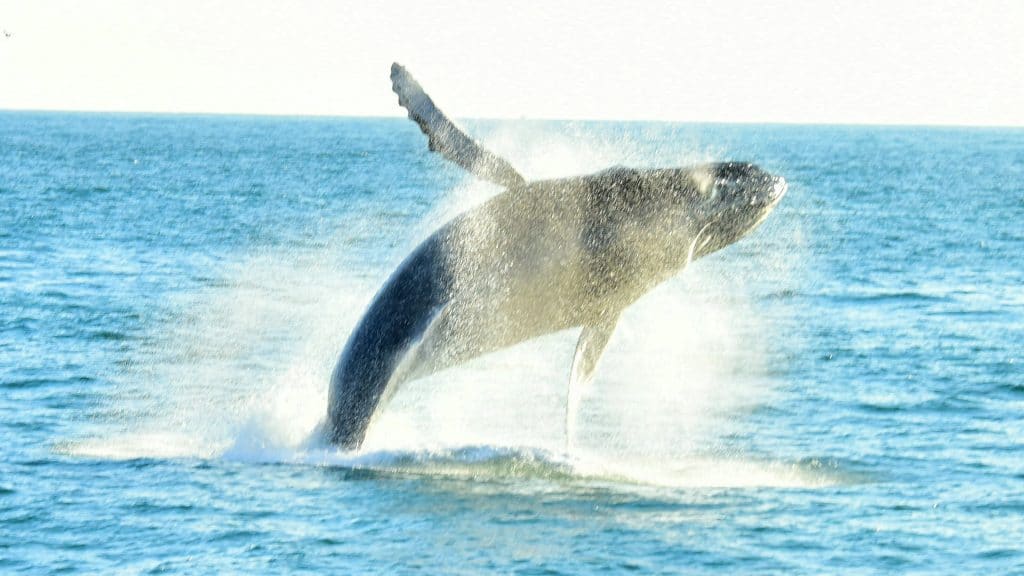 December to March we have the Northern Hemisphere Migration. July to October we experience the Best of the Best with daily sightings of mother and baby Southern Hemisphere Humpbacks. They are relaxing in the calm protected bay of Manuel Antonio National Park.
Snorkeling and Scuba Diving is a great option in Costa Rica. With crystal clear warm waters and calm seas, countless species abound just under the surface.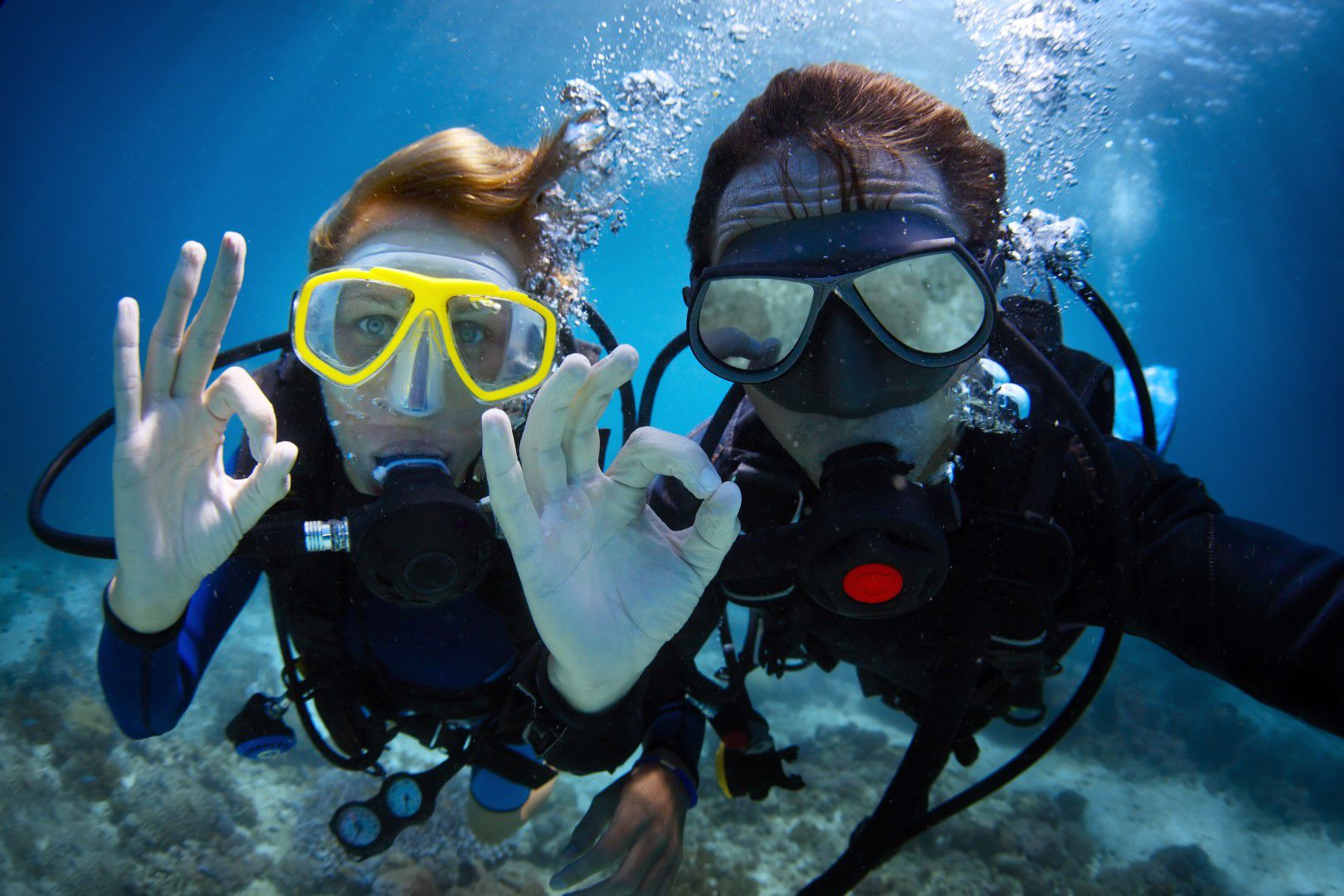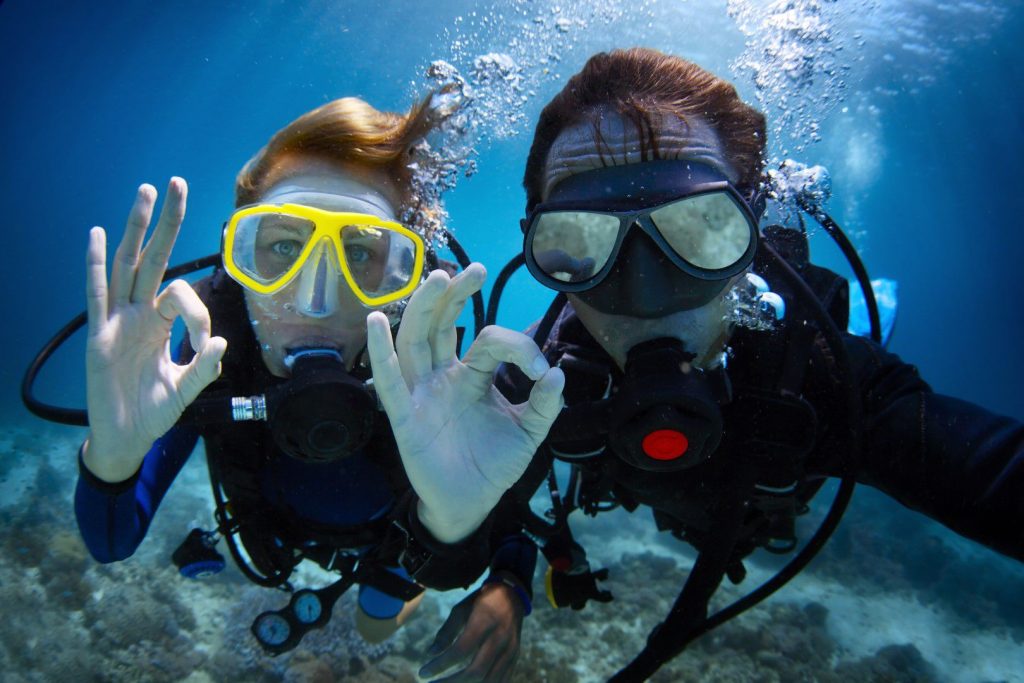 Our excursions leave from the newest full service marina in Costa Rica, The Marina Pez Vela located in Quepos.